Estonia
PASSIVE NETWORK EQUIPMENT
Total: 52, available: 15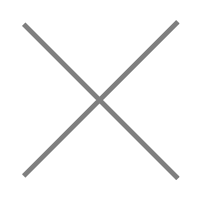 NET POE INJECTOR
TP-LINK
17.90 €
The PoE Injector TL-POE150S fully complies with IEEE 802.3af standard, and can work with all IEEE 802.3af PoE compliant PDs (Powered Devices) or PoE Receiver Adapters, such as TP-LINK's TL-POE10R, or other equivalent product, to expand your network to where there are no power line or outlet, where you wish to fix device such as AP, IP Camera or IP Phone, etc. - IEEE 802.3af compliant - Auto-determine the necessary power requirements - Plug-and-Play, requires no configuration

In stock 0 pc.

Delivery type:
1) Point of issue of goods
2) Parcel machine (except for oversized items)
3) Home delivery by courier


1-4 working days

Read the terms of sale here.



Filter: Expensive first | Are available