Estonia
VIDEO CARDS
Total: 247, available: 50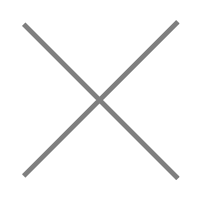 GIGABYTE NVIDIA GeForce RTX 4070 Ti
GIGABYTE
NVIDIA GeForce RTX 4070 Ti, Graphics memory size 12 GB, GDDR6X, 192 bit, PCIE 4.0 16x, Memory CLK 21 Gbps, GPU clock 2625 MHz, 7680x4320, Cooling Dual Slot Fansink, 1xHDMI, 3xDisplayPort, Included Accessories 1. Quick guide2. Anti-sag bracket3. Anti-sag bracket installation guide4. One 16-pin to two 8-pin power adaptor

In stock 0 pc.

Delivery type:
1) Point of issue of goods
2) Parcel machine (except for oversized items)
3) Home delivery by courier


1-4 working days

Read the terms of sale here.



Filter: Expensive first | Are available